Why Match Capital is a complete environment for SME Mergers and Acquisitions?
Match Capital brings companies for sale, or in search of partners, to the Investors (companies, funds), offering support from the Advisors. McA partner M&A (similar to US business brokers), can act bringing potential investors and / or companies up for sale.
Complete, safe and transparent approach.
For Investors and Companies for Sale.
Cooperation of McA partner.
Support from Financial and Legal Advisors.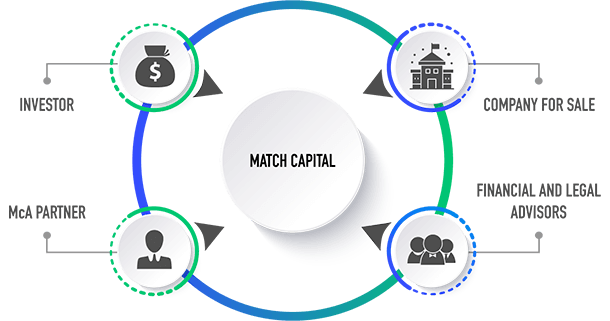 Match Capital Team: Experience and Specialization
The Match Capital team has partners, advisers, executives and employees, with extensive practical experience in M&A processes and operations, for almost 3 decades, totaling R $ 4 billion, for more than 200 clients, in SP, RJ and 8+ UF. This group of ours is made up of specialized consultants, entrepreneurs and investors. And also some with a master's degree in Economics, and authors of books and renowned speakers.
30+ years experience.
Operations R$4 billion.
Economists, Lawyers.
Masters, Speakers.
ALEXANDRA GOULART
Commercial Manager
SÉRGIO DE CARVALHO
Partner – CEO and Operations
ELISANGELA BALDINO
Adm & Finance Advisor
ANDRÉ MANASCHE
Board Member
ANTONIO PEDRO
Board Member
Clients
The number of clients conquered in the last 10 years by the personnel of the Match Capital team, reaches more than 200. In SP, RJ, and 8 more units of the federation, and with companies with annual revenues ranging from US$ 1 million to US$ 400 millions. * SP, RJ e 8 + UF - * 200 + clientes.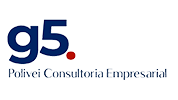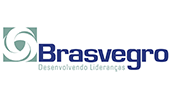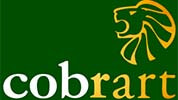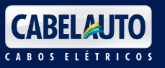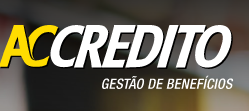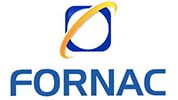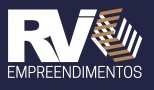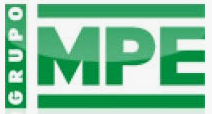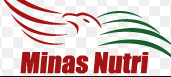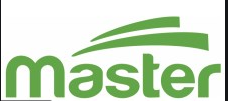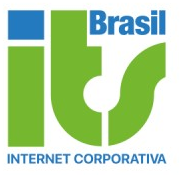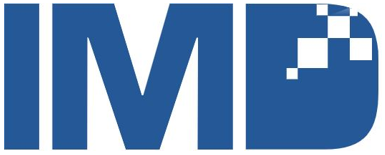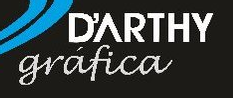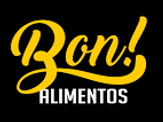 Find Investors and Companies for Sale,
McA partner and Advisors Fin and Jur. Phone or E-mail or Form >>>>>